"Thank you so much for what you did for us! We will be forever grateful!"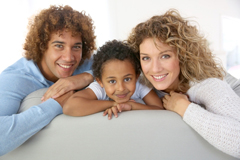 "We are so thankful for the time and energy you invested in our marriage; it has made a huge difference! God used you at our lowest point and now our marriage is better than ever. I have never felt more loved! "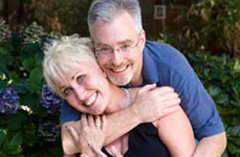 "Your ministry was such a huge blessing to us. For much of our marriage, we pretty much co-existed in the same house due to the pain in our lives; so discouraged, not knowing how to fix it. Thank you so much for being God's tool for bringing change in our hearts. Your ministry was EXACTLY what we needed to heal both individually and in our marriage. Thank you so much for your love and investment in our lives."